Turn Dreams to Reality:
6 Weeks to Money Momentum, Career Breakthroughs & Purpose in Every Step!



Life's too short for what-ifs.
Ignite your passion, chase your aspirations, and let's create a life you adore.
Discover Your Next Chapter with Clarity & Confidence!

Ready to write the next riveting chapter of your life story? Dive into our game-changing 6-week program, meticulously crafted to empower you with the tools, insights, and strategies to master your Money game, gain new Career clarity, and unearth a Purpose that resonates deeply.
Now, I get it - diving into something new can feel daunting. But here's the real scoop: this is not just another cookie-cutter course. Our program is is tailor made to speak to YOU. Think of it as you VIP backstage pass into a community of like minds, all on the same mission to level up.
Worried about time?
We've designed bite-sized lessons to seamlessly blend with your busy schedule.
On the fence about results?
Our past participants have hailed this transformative experience as their secret weapon to renewed self-confidence and actionable clarity.
So, the real question is, are you ready to step up into your glow up?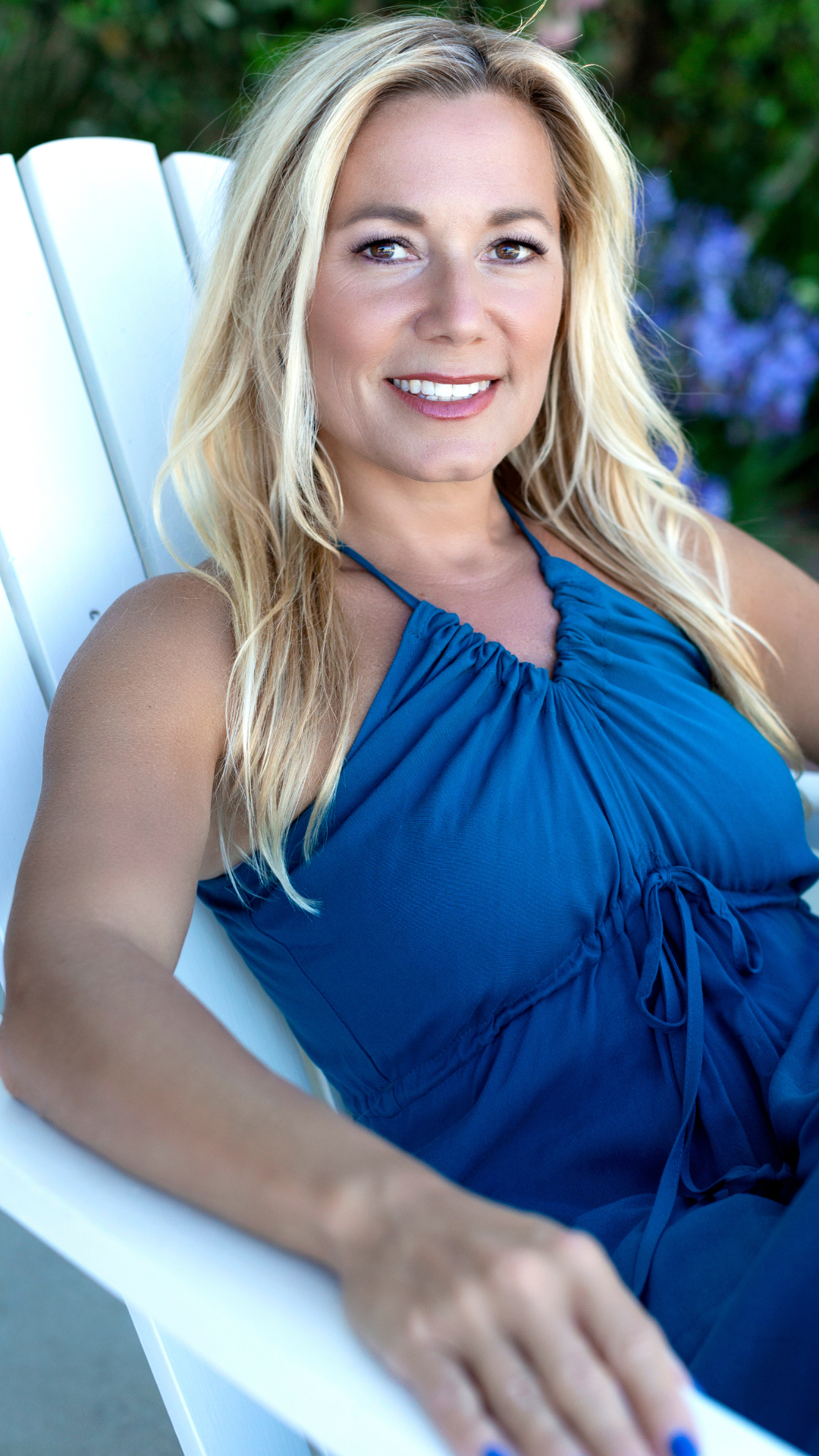 Dive into Laura St John's 6-Week Roadmap to Financial Freedom, Career Clarity, and Purpose-Driven Living! 

You're not just signing up for a course; you're unlocking an experience. Revel in a fusion of powerful coursework, cutting-edge manifesting methods, and ready-to-use resources, all designed to supercharge your journey from Day 1. And here's the game-changer: Engage in transformative live sessions with Laura herself, soaking up wisdom, asking your burning questions, and thriving within an unstoppable tribe.
📅 Mark Your Calendar!
Mondays at 8pm EST | Thursdays at 12pm EST
Don't stress over timing; every magnetic moment is recorded for your rewatching pleasure.
Gear Up: From now til Nov 11th, we're diving deep, focusing on demystifying money moves, career growth, and unlocking your true purpose.

Enrollment doors extended through Friday, Oct 6th. Course access until Nov 11th.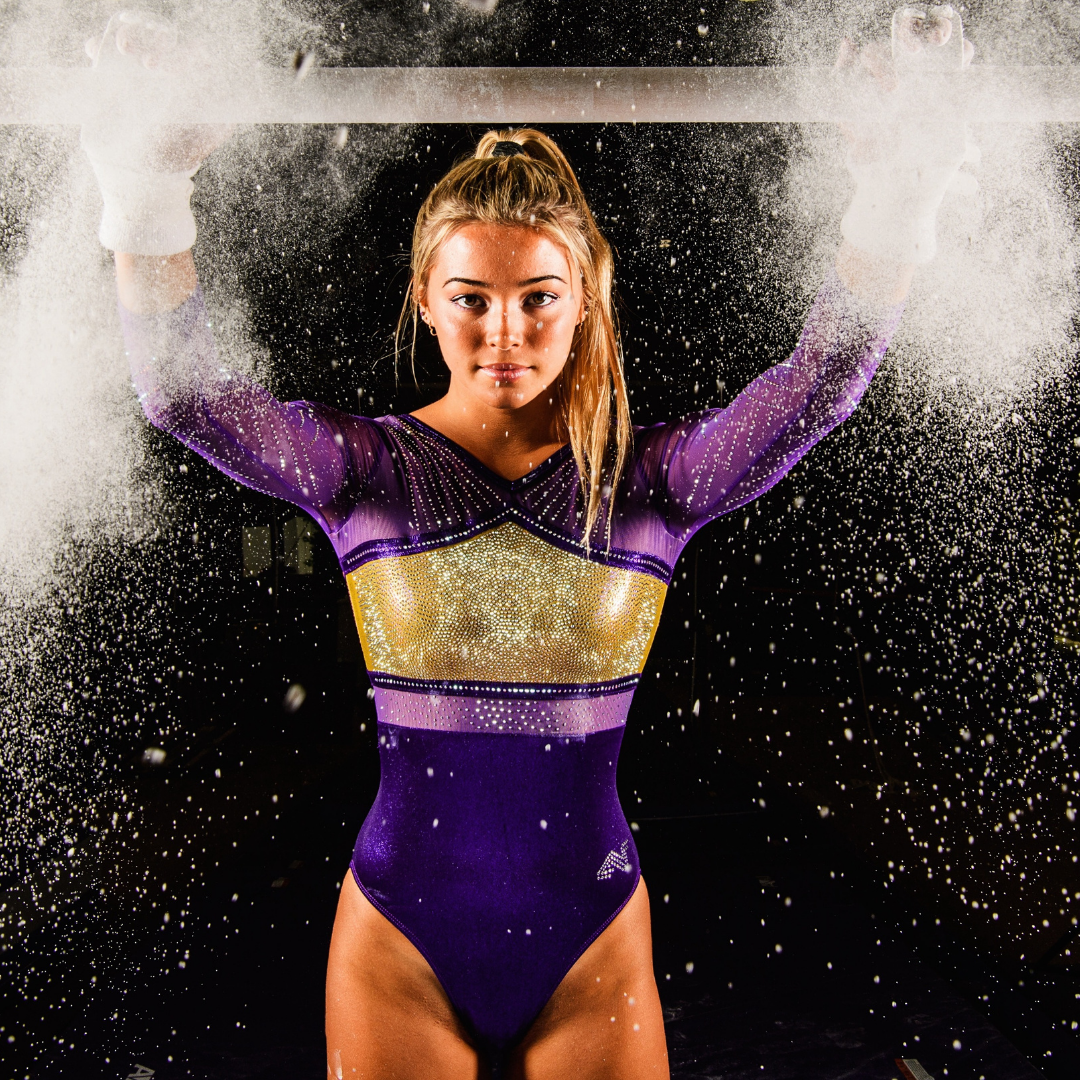 I Became Highest Paid Female NCAA Athlete

"Since 2016, Laura has taught me exactly how to make my wildest dreams come true. When I was aiming for 2020 Olympics, she showed me how to think even bigger, and align my vision to what would make me feel happy. I've landed the cover of Sports Illustrated, became a model in SI Swim, was named Women Changing the World in People Magazine, and I'm named as one of the most influential women in sports today, thanks to these winning mindset tools! At age 20, I am running my own multi-million dollar business, competing as an All American, and I'm launching my LIVVY fund to give back to female athletes."
--Olivia "Livvy" Dunne
-All American LSU Athlete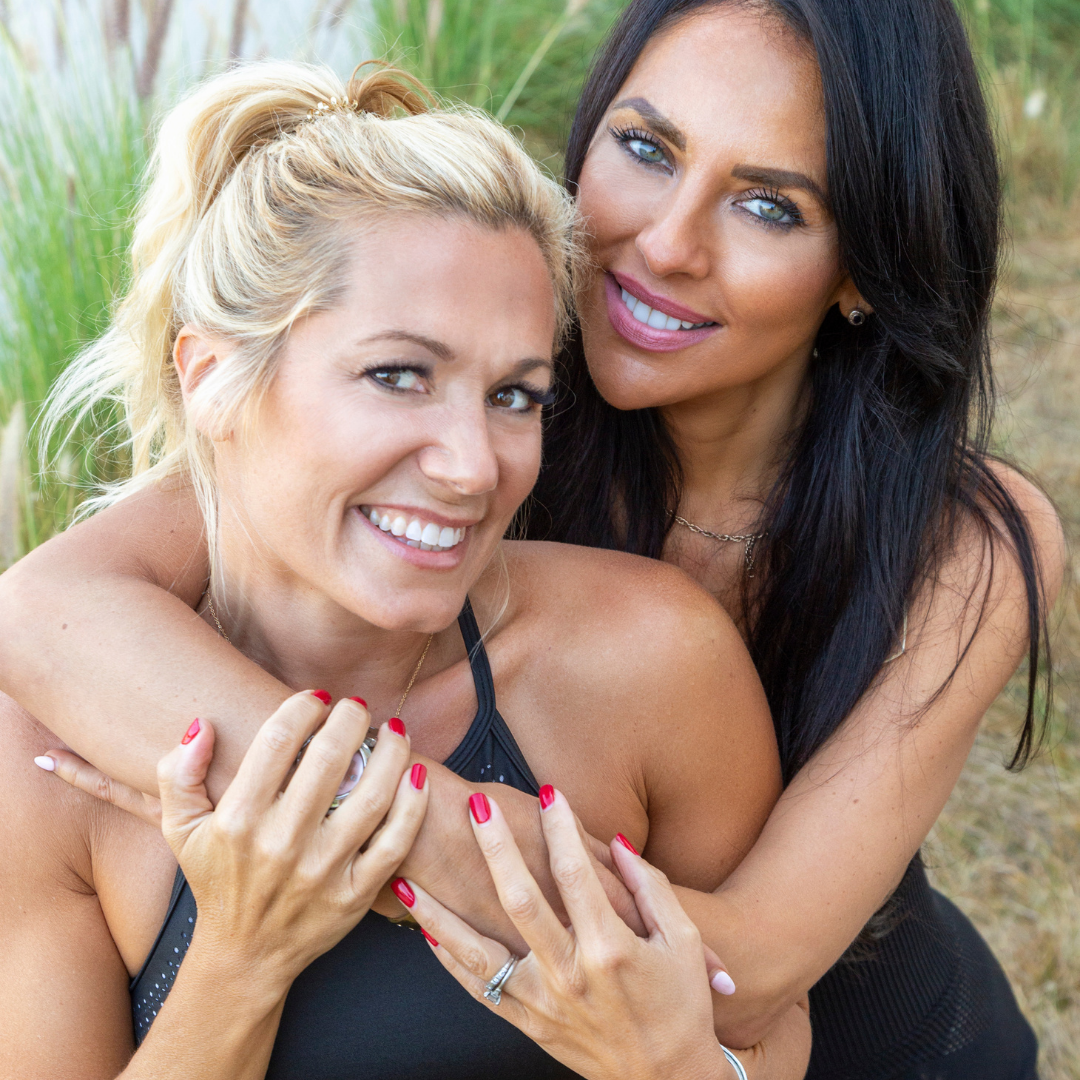 It's Like a Winning Lottery Ticket
"The easiest way I describe working with Laura is that it's like being handed a winning lottery ticket! Whatever I want to create she is able to help me get there. I've attracted the love of my life, I've landed a main role in the cast of an Emmy-nominated Netflix show, and I'm living happier every single day thanks to the tools and practices she's taught me. I used to set the bar but move it when I was feeling weak. Now I set the bar and hold the bar until it comes true."
--Vanessa Villela
Actress & Model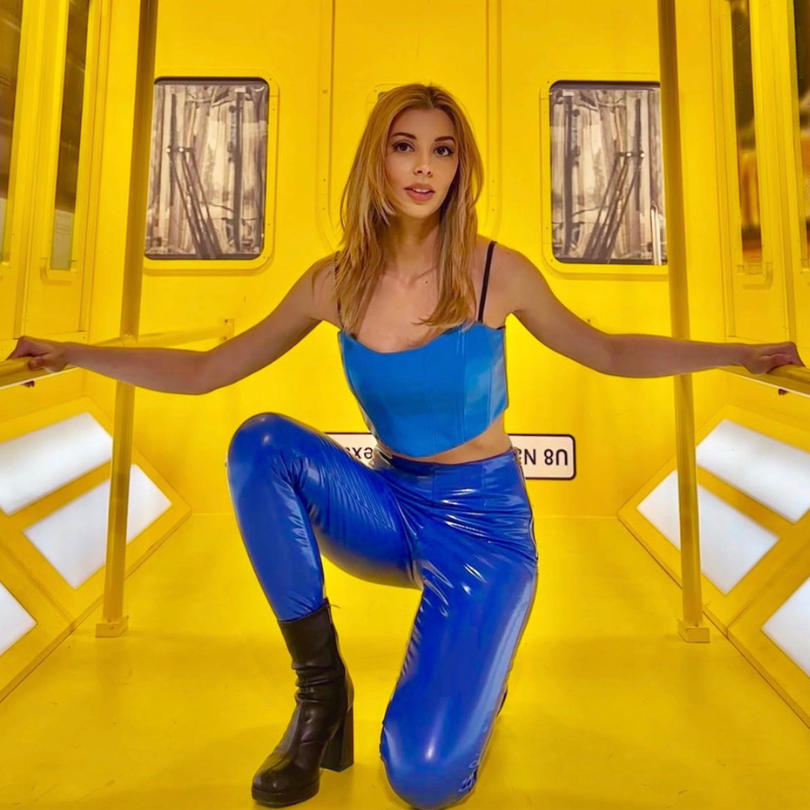 "I discovered Laura when she appeared on a show on Netflix and since then my life has literally been changing every single day! Laura helped me during a very difficult time when a war broke out in my home country. I applied all the tips she gave me – especially the flip it tool – and I went from depression about my situation to excited about everyone I can help. From there, I flipped all aspects of my life! That's when I signed publishing deals with Universal Music for 3 songs, my record label is moving and I went from 100 streams to over 15 MILLION streams. I am beyond grateful. Her content is life changing."
-JKLN
Ukranian musical artist & producer



As Seen on NETFLIX

With all the drama that goes on in real life and on reality TV, it's important to learn how to take your power back! Check out my scene in Season 4 of the Emmy-nominated show, Selling Sunset. I was in a guest appearance for my mindset coaching with top celebrities Christine Quinn and Vanessa Villela on how to stop recreating the pain of the past. Everyone has a moment in life where they have to "take the keys" back of their power and their own happiness!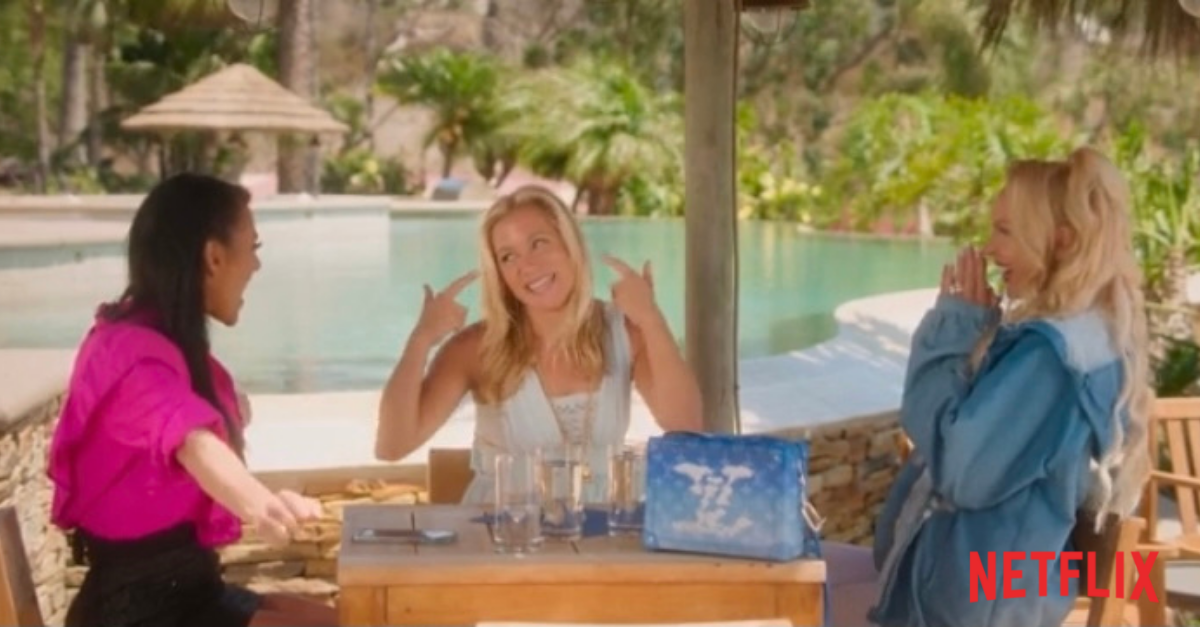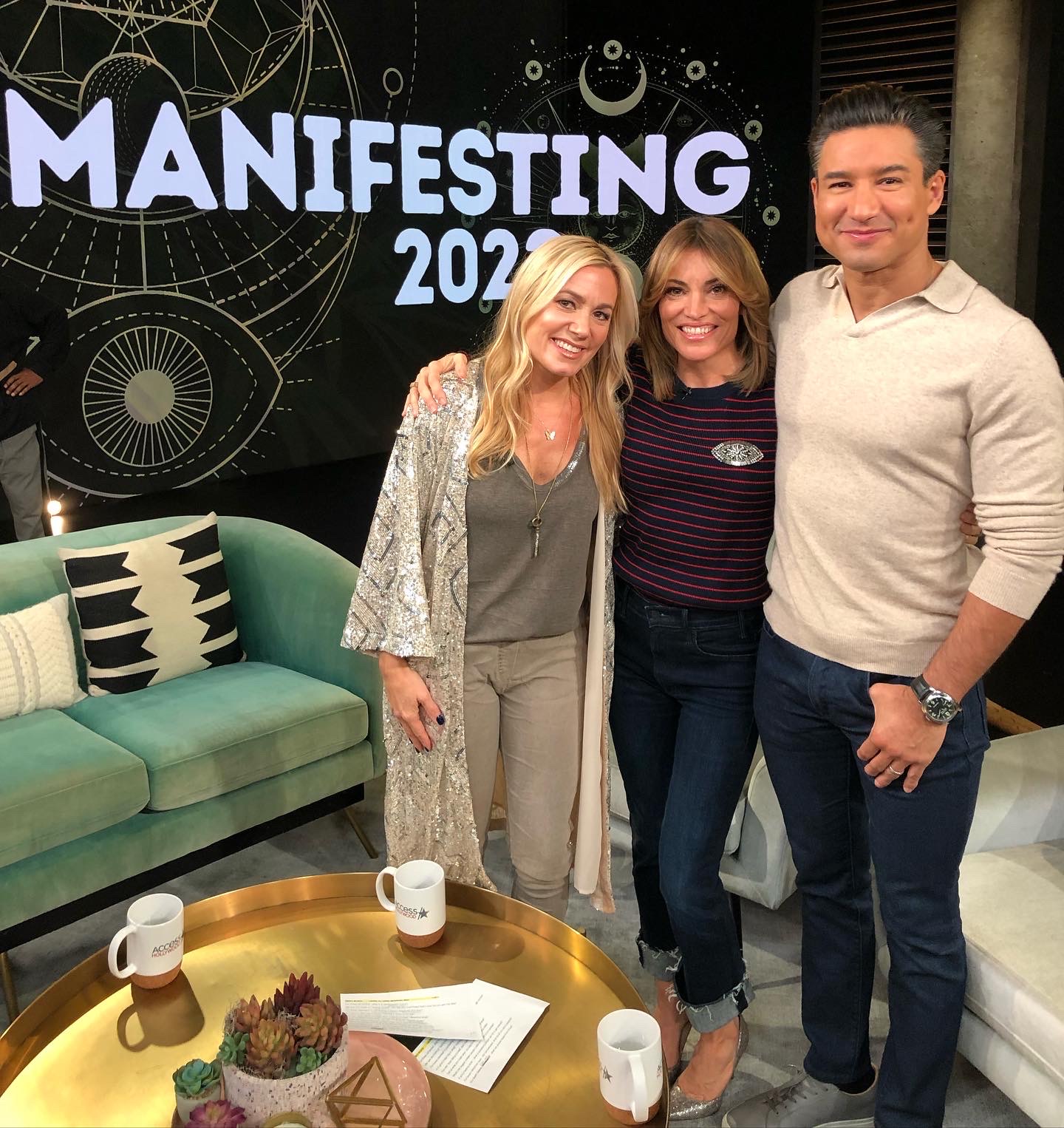 As Seen on Access Hollywood
Check out my clip on how to manifest what you want more of in 2022! I was recently featured on NBC's national talk show, Access Hollywood. Mario Lopez and Kit Hoover interviewed me about steps to get started, what if you're feeling stuck, and what if you're skeptical about being able to make change?
Click HERE to Watch Interview!
Value-Packed Transformation Awaits!
Dive into the multitude of benefits offered through our 6-week coaching program:
Tailored Coaching:

Everyone's journey is unique. Our guidance and strategies are customized to your personal aspirations and challenges.
Community of Go-Getters:

You're not walking this path alone. Connect with a tribe of ambitious individuals, each on their journey, supporting and cheering each other on.
Tools to Empower:

Beyond just lessons, you'll gain hands-on manifesting techniques and actionable tools. Immerse in resources designed around Money, Career, and Purpose.
Accessible Investment:

We believe in making transformative coaching accessible. Experience an intensive yet affordably priced program, ensuring a chance at breakthroughs without straining your finances.

Flexible Scheduling:

Engage with live sessions on Mondays at 8pm EST & Thursdays at 12pm EST. With access to recordings, your learning is always on your terms, ensuring no moment of insight is missed.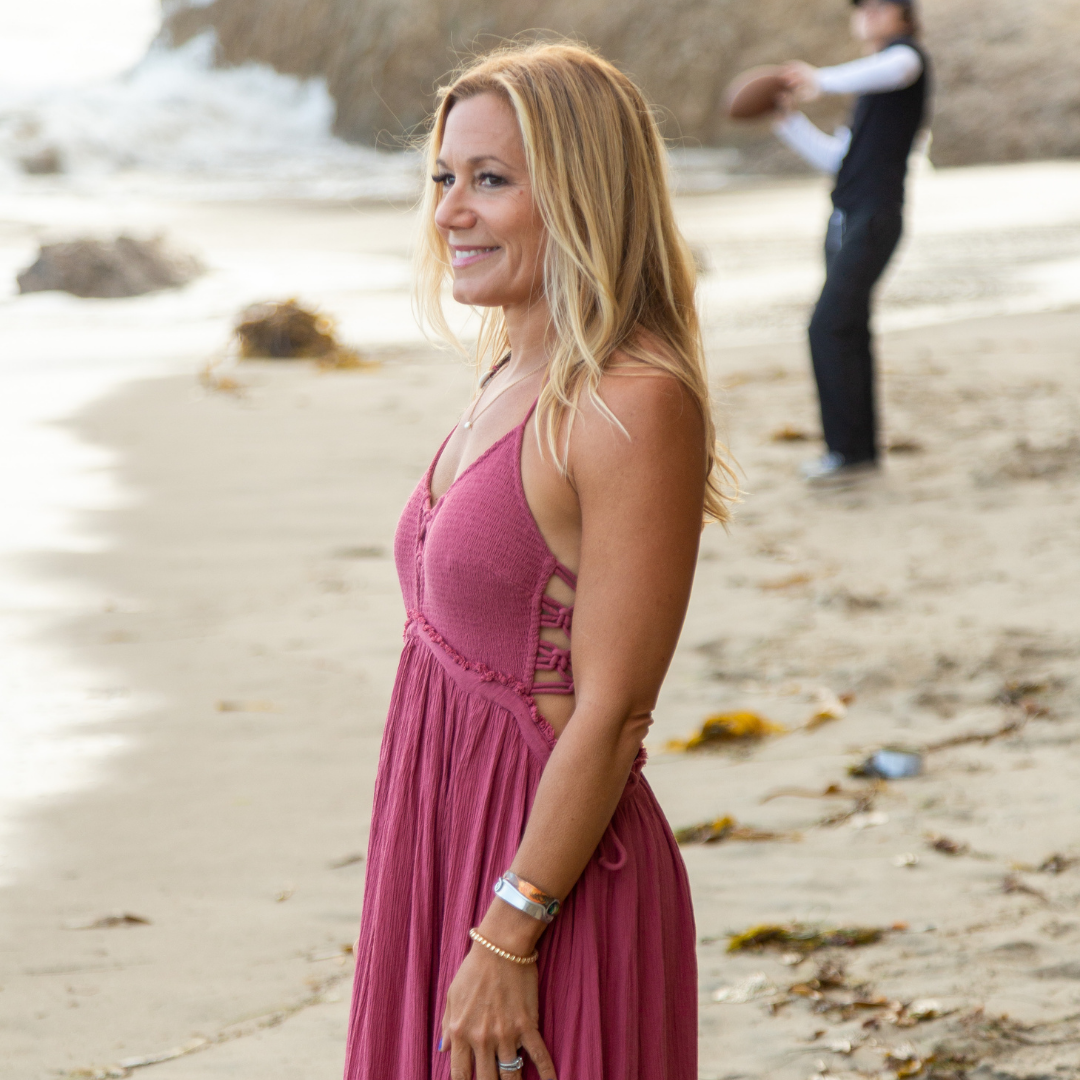 As a mindset coach, Laura St. John draws you in with her relatable girl-next-door appeal and radiates a positive energy that makes you feel welcome. Her deepest mindset lessons come wrapped up inside the everyday tips you need to get happy and stay on track. She is most widely known for teaching people how to flip their struggles, and use them as fuel towards their goals. As a child, Laura's parents taught her the importance of seeing life without labels or limits. Laura's genius shines brightest when she helps you sharpen your imagination and step into a new version of your life. Sought out by celebrities, athletes, and top CEO's, Laura's true passion lies in bringing her mindset lessons to the masses so that everyone can manifest their happiest life.
FAQ
What kind of time commitment is expected?
At minimum 1 hour per week. There is no "homework" because you will immediately be applying what you are learning to doing what you do, but you'll learn how to do it differently! At a maximum, you can keep diving into the hours of online content and classes you get access to for the duration of this purchase!
Do I have to share publicly?
No! You are not required to share or get on camera. You can participate by just watching and receiving the content. Do what's most comfortable for you.
What if I can't make the live coaching days?
There are no requirements whether you tune in live or watch recordings. Most people watch recordings and that's ok! You can choose either or both sessions weekly. All sessions are recorded and posted within 24 hours with action steps for you to do. Tune in live as often as you can!
What kind of support is there?
There is weekly LIVE Q&A plus a private group Q&A page built into the program, so you can post questions!
Discount for previous members? Yes! Members of previous 6-week Private Groups get a 20% loyalty discount for re-enrolling. (So it goes from $550 down to $440 USD)
Are there scholarships?
We offer payment plan options and a a scholarship opportunity every spring. We offer the "Mother of All Giveaway" scholarship program, including full and partial scholarships.
What if this is not for me?
There is a 30 day refund policy if for any reason this is not what you are looking for.

Visit our main website: strongconfidentliving.com

Any other questions? Contact Us