I manifested my way on to top Netflix show to teach how to have a positive mindset amidst struggle.
With all the drama that goes on in real life and on reality TV, it's important to learn how to take your power back! Check out my scene in Season 4 of the Emmy-nominated show, Selling Sunset. I work with top celebrities Christine Quinn and Vanessa Villela on how to stop recreating the pain of the past.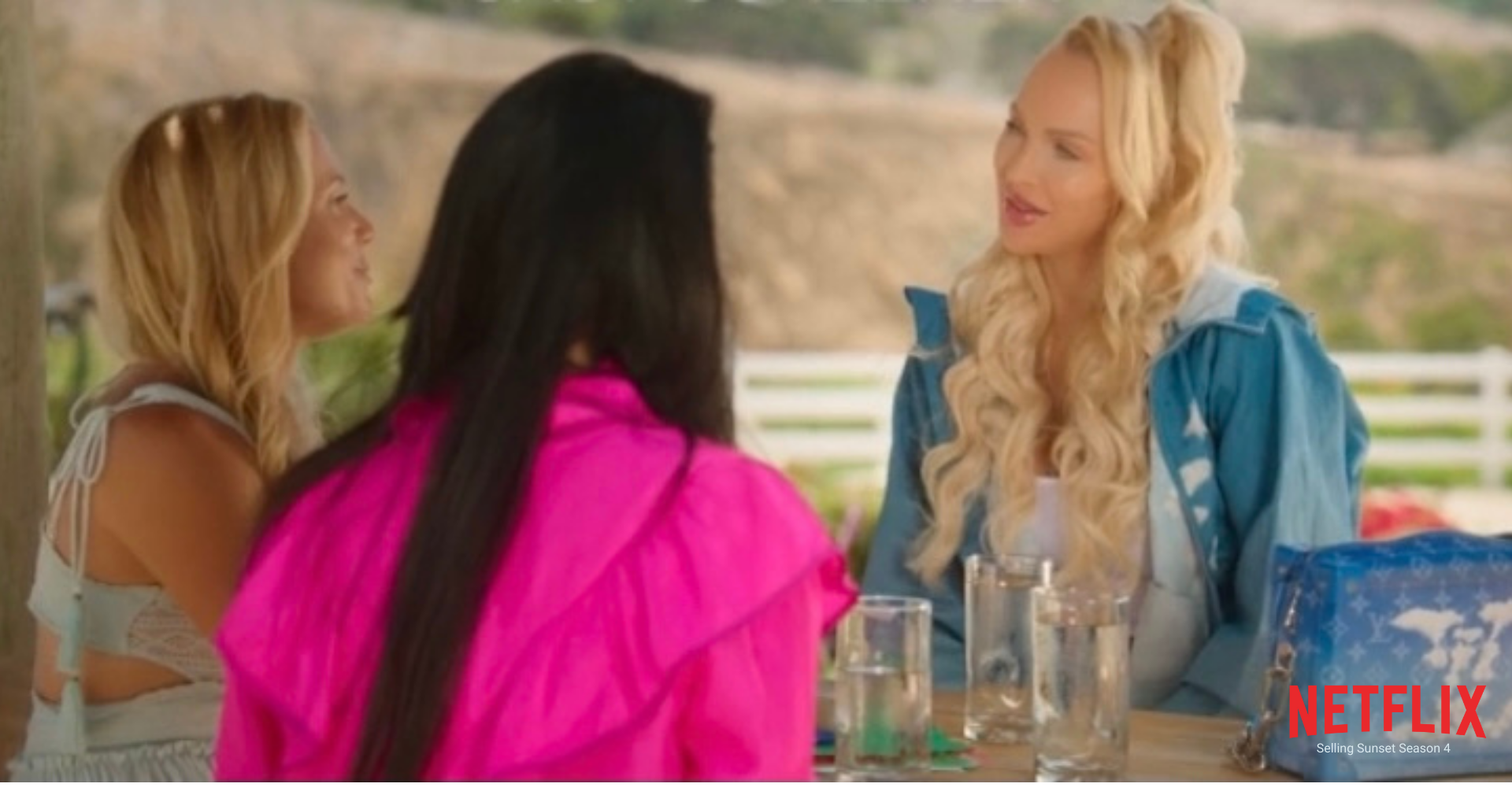 A Note from Your Future Self
Dear You,
Congratulations! You did it! You stepped away from:
Allowing the weight of your past to carry itself forward.
Feeling paralyzed by fear or indecision.
Letting toxic people or situations control your happiness.
And you've stepped into your power! Now you:
Have a clear plan that's in line with your goals.
Take action toward a big vision that inspires you.
Feel the power to control your own happiness no matter what is going on outside of you.
You unlock more strength, courage and confidence every single day!
You're healthier. You're happier. You're lighter. It's noticeable to everyone you love.
Yay, you!
Love,
The Future You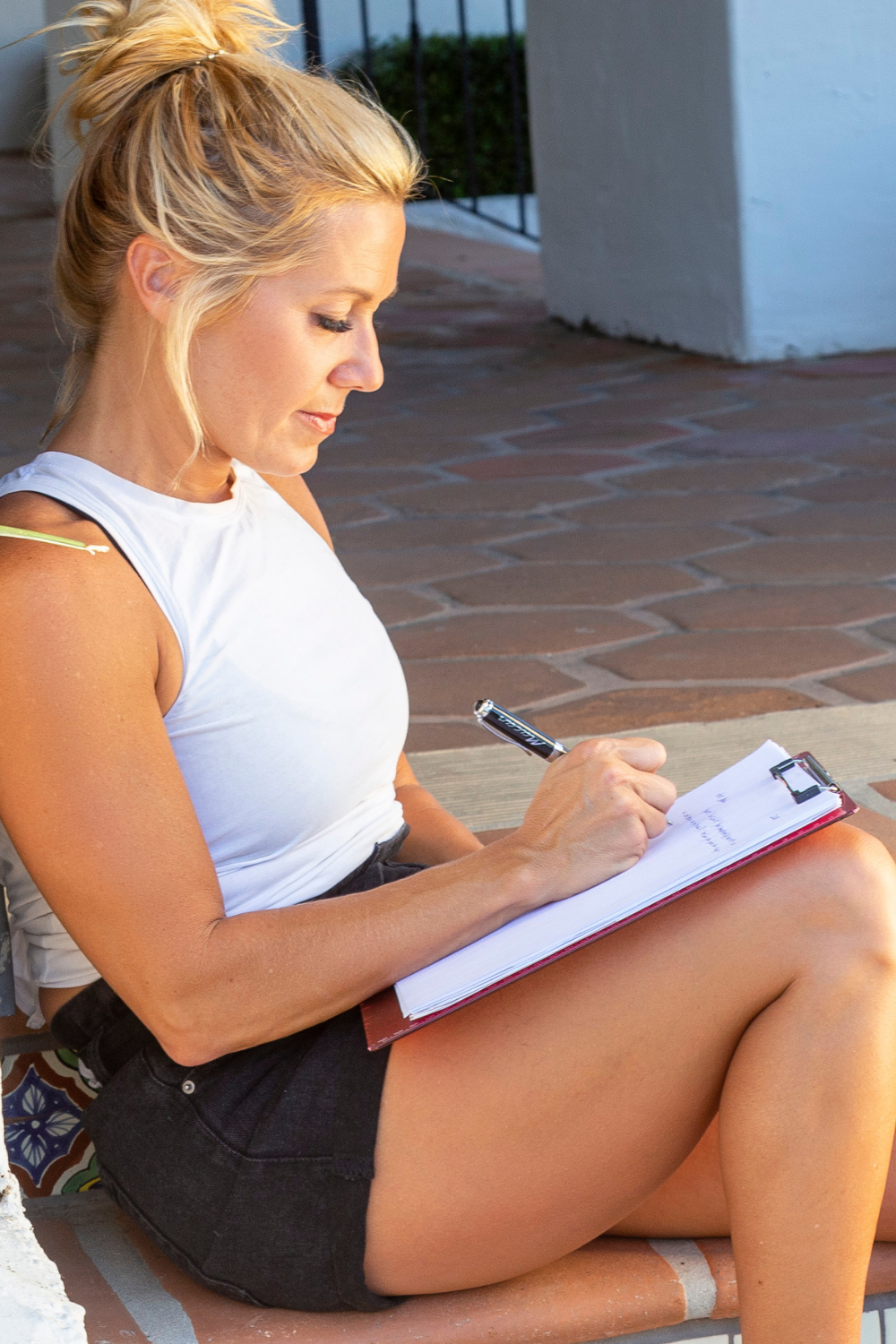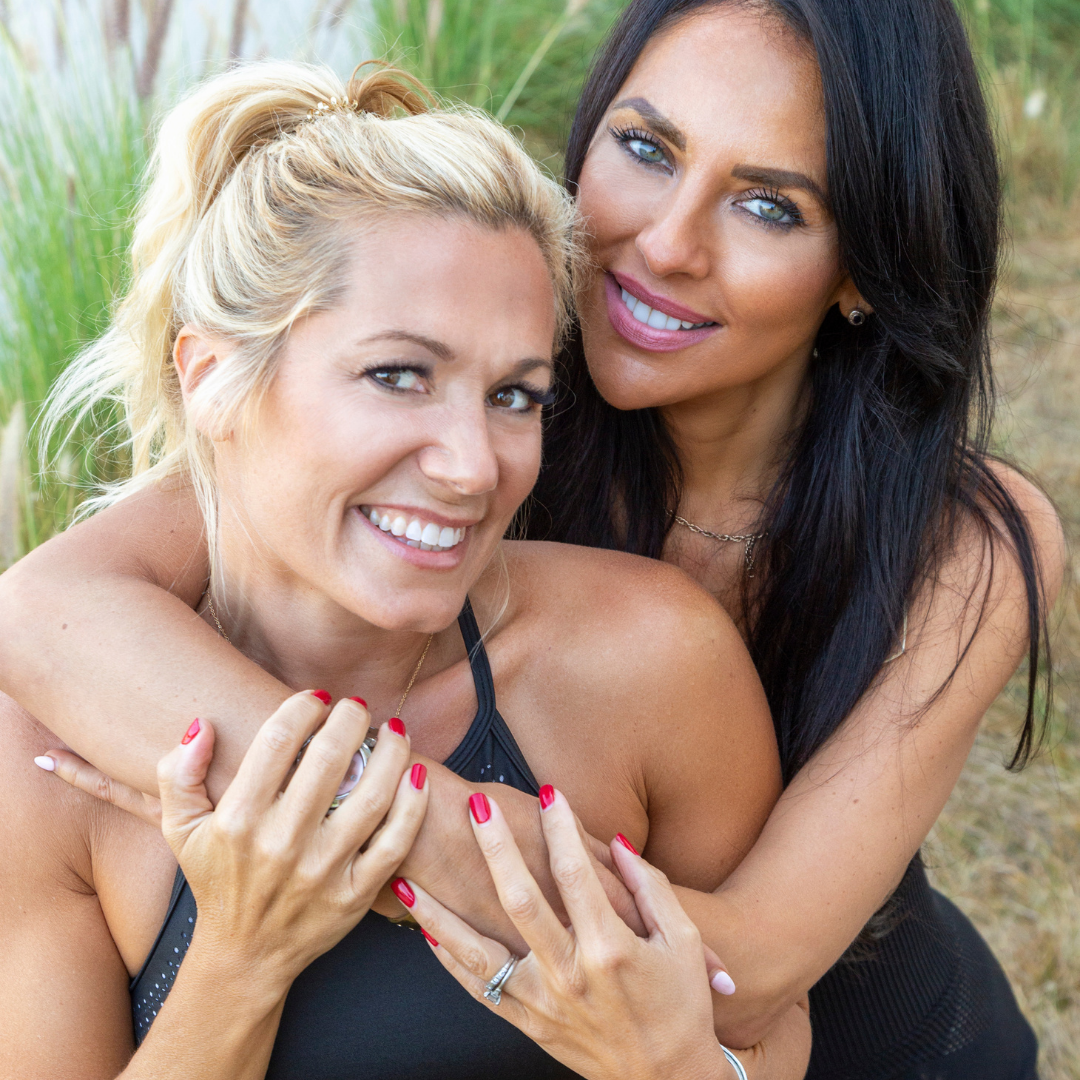 It's Like a Winning Lottery Ticket
"The easiest way I describe working with Laura is that it's like being handed a winning lottery ticket! Whatever I want to create she is able to help me get there. I've attracted the love of my life, I've landed a main role in the cast of an Emmy-nominated Netflix show, and I'm living happier every single day thanks to the tools and practices she's taught me. I used to set the bar but move it when I was feeling weak. Now I set the bar and hold the bar until it comes true."
--Vanessa Villela
Actress & Model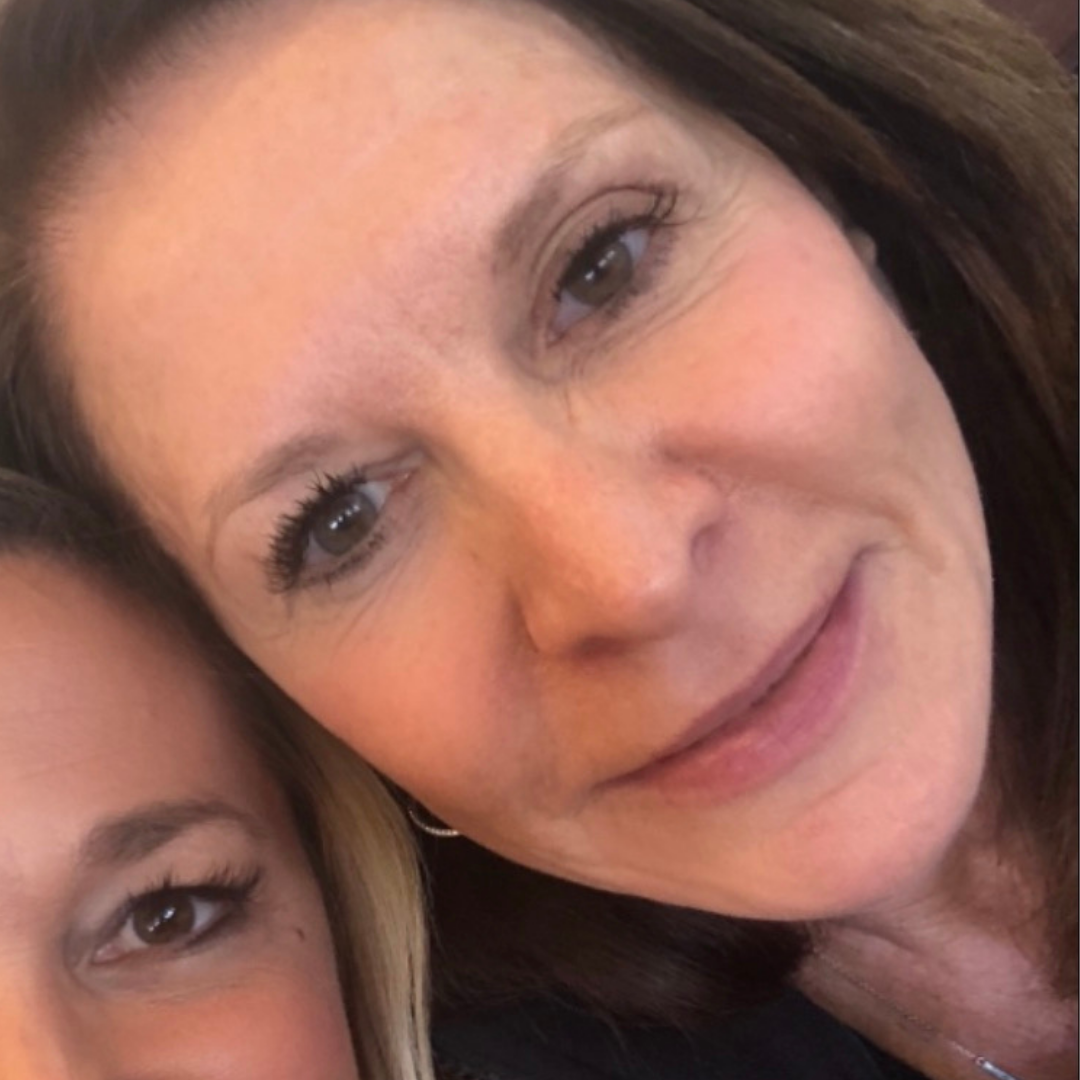 My #1 Mental Health Tool as a Psychologist
"As a board-certified clinical psychologist, I have access to every possible mental health resource. Laura's mindset classes are EXACTLY where I turn personally in times of my own stress. The past years have been rough with death, losses, injuries, surgeries and moving. Strong Confident Living is where I found strength, motivation and a profound sense of community. What makes this stand apart is how it gives people HOPE through simple physical and mental actions, one degree at a time."
--Dr. Patricia Alexander
Board Certified Clinical Psychologist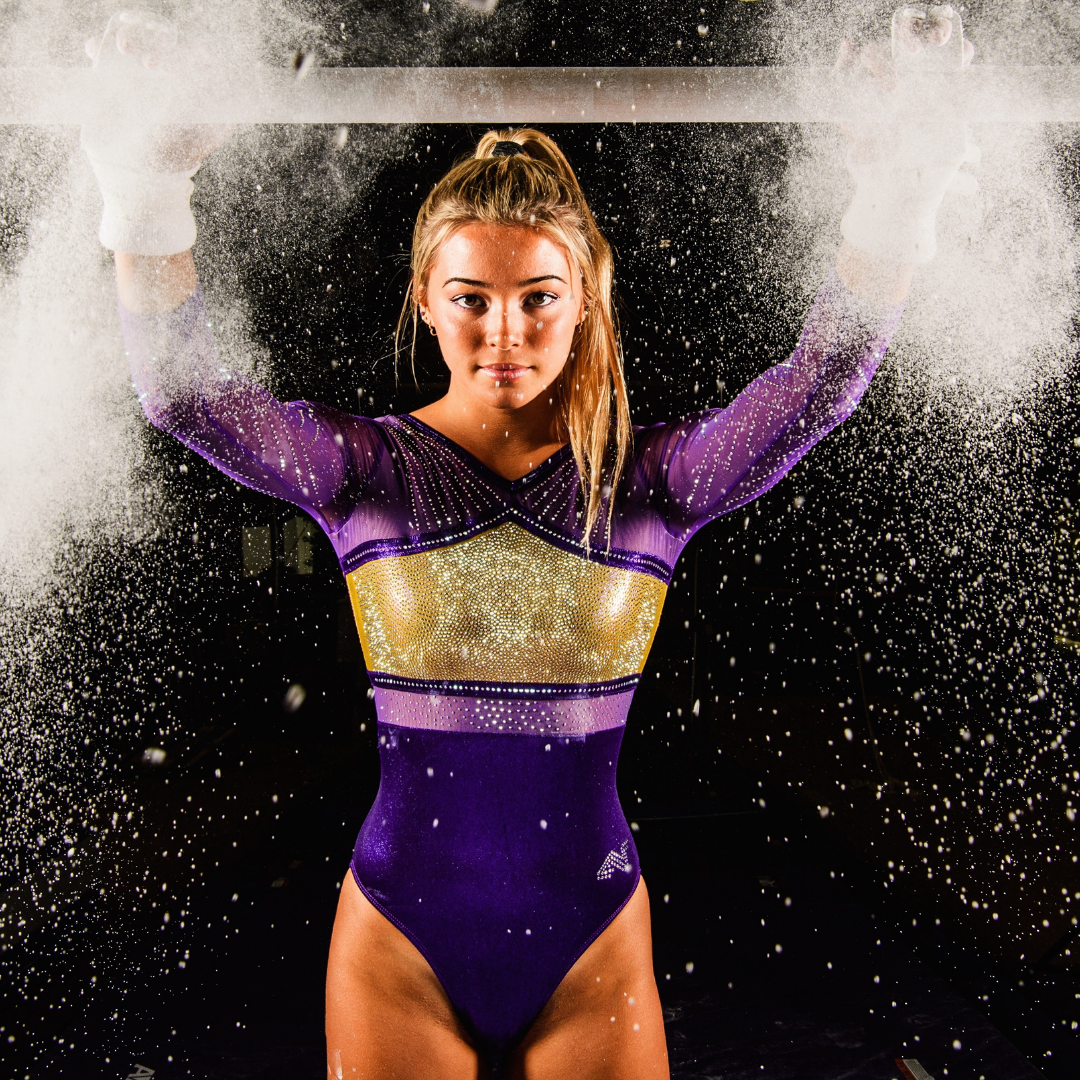 Created Bigger than Olympic Dreams
Working with my Aunt Laura has given me the mindset I needed to create "bigger than Olympic" dreams. She taught me how to turn down self doubt and follow my heart. I carved a social media path that has led me to become the #1 NCAA followed athlete. The day I saw myself on a billboard in Time Square made me realize that with a positive mindset, I can attain anything! Laura helped me stay true to the core values of who I am and how I want to inspire others.
--Olivia "Livvy" Dunne
-Athlete & Social Media Influencer
Example Course Topics & Sample Lessons
Your monthly membership to my classes includes these and others. You can take them at your own pace or follow along with weekly themes that I lay out for you every month, so you never fall off track!
Expand Your Happiness with Laura St John
Let's be honest, many people today are struggling with feeling happy.
Whether I'm working with a teenager, a weight loss client, a celebrity, a multimillionaire or pro athlete, there's one refreshing thing that unites us all. We all encounter struggles.
I teach you how to handle those struggles differently. Navigate through them like you've never done before. Develop the clear vision to see past them. Bust a clear path right through them. Flex happiness despite them. And ultimately, turn on the power within you to access your dreams faster.
I believe everything you've been through - your ups and downs - have brought you here right now. All the programs you've done that didn't work, the "oops" moments, ick and blech relationships, and every moment you think you failed. Trust that they brought you here, right now, no coincidences. And they've given you the CLARITY you needed to recognize that *this* is going to be different.
Once you have the step-by-step roadmap, you will have the skillset to define your dreams and make them a reality. I'll help you take the guesswork out and save you a lot of time trying to get past these roadblocks. Let's do this!!
Welcome to Strong Confident Living!
Laura St John,
Celebrity Mindset Coach
Our 30 Day Guarantee
We want to give you zero reasons not to try this. If your life is NOT changing in all kinds of positive ways within 30 days of following the steps inside my content, then we will make it right and give you a refund. We are that confident in your results. You've got nothing to lose, but self doubt!
Bonus!
There's way more! You get these courses, too -- alongside seasonal bonuses and all my workout plans!!
My Story
I've always had a wild imagination and ability to believe in the positive. At a young age, while my brain was still forming and making sense of the world, I started to "see" how our intangible thoughts allow a tangible reality to unfold, and how we could participate differently in our own lives to make extraordinary things happen. Over and over, I was presented with challenges or saw others around me shift out of challenge by holding a positive outcome that was not yet visible.
This was the exact training I needed to become the mindset coach I am today. I learned how life has a unique way of giving us each stepping stone - positive or negative - to prepare us for what we're meant to become. I learned how to teach people to navigate life differently, so their ups and downs can come together in the most amazing but not surprising ways.
I have a unique skillset. I can clearly see when people are dancing with fear, and when they are creating from a place of self-love. I can flip people in less than one hour and show them they can change their lives faster than they ever thought was possible.
The world needs to learn this skillset more than ever. Can't wait to see you inside! xo, Laura